https://music.apple.com/us/album/home-made-hand-played/1583433427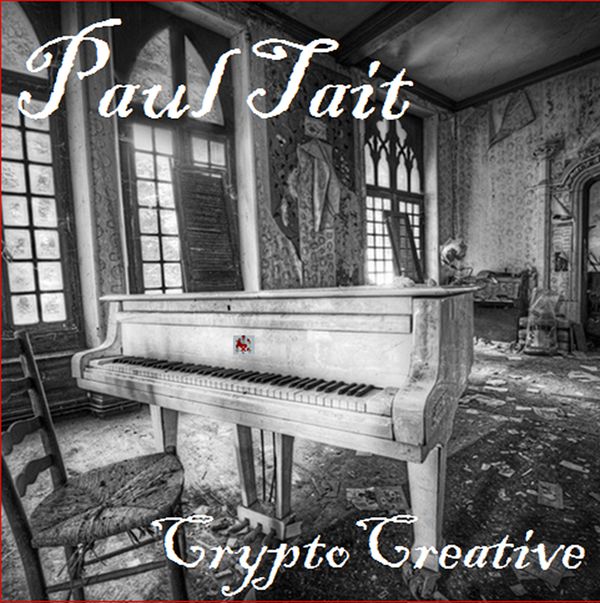 CryptoCreative
Paul Tait's latest release is a solid mix of everything that has made him a "Classic rock" artist*.  An even mix of hard rock and ballads.
*Google.com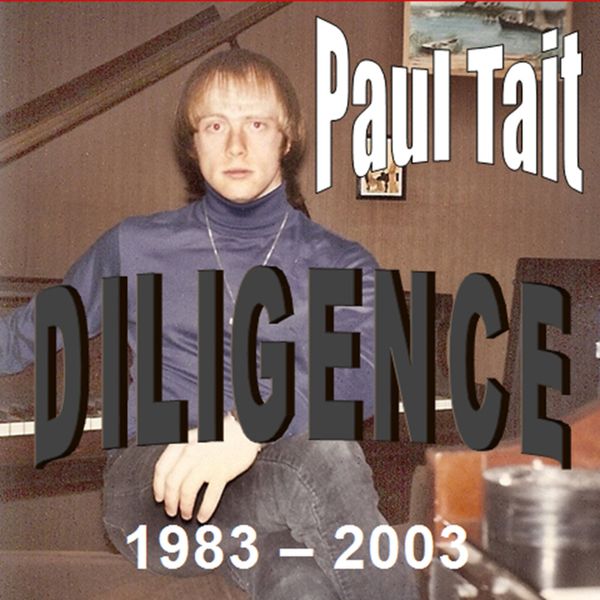 "Diligence: 1983-2003
Paul Tait "Diligence: 1983 - 2003" 40 songs from 20 years!  The ultimate anthology of Paul's early "classic" songs.  All 2017 Re-Masters!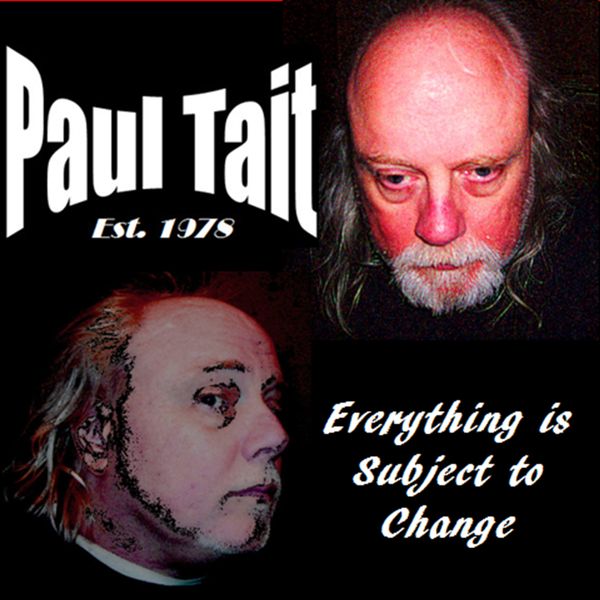 Everything is Subject to Change
Paul Tait's LATEST album of new recordings.  Guitar-centric rock; the polar opposite of April 2015's "Full 88"!!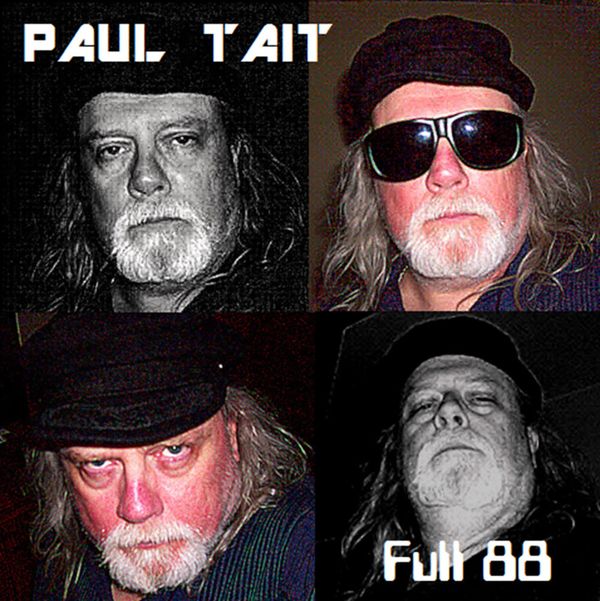 Full 88
After a three year absence Paul Tait returns with "Full 88", an album which showcases his acclaimed ballad writing, singing, and one of a kind piano playing.
Teaming up with Boston legend Joel Simches (who not only co-produced, but played bass, drums, and additional keyboards) these songs are destined to be favorites of fans who have downloaded past Paul Tait ballad hits like "I Still Believe", "State of Grace", "Heart of the Dawn", and "Oceans of My Mind".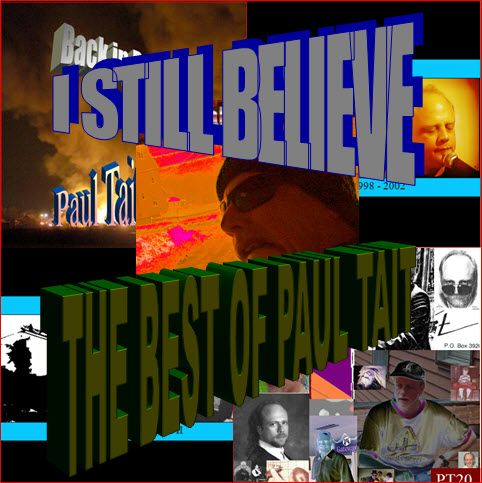 I Still Believe: The Best of Paul Tait
"I Still Believe: The Best of Paul Tait" is a well put together over view of Paul's career starting with his first widely released single and ending with his most recent recordings.
All songs © 1982, 2009 Paul Tait Except "Angels Of The City" © 2009 Beau, Cooper, Foley, Supino, Tait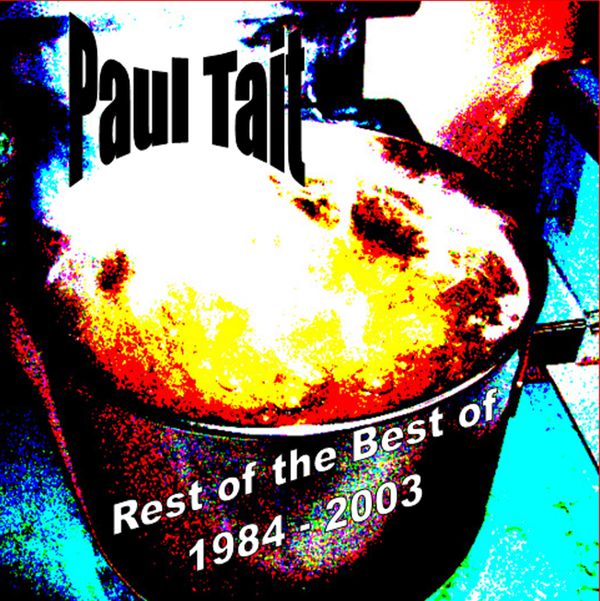 Rest of the Best of
"Rest of the Best of" is a companion piece to "I Still Believe: The Best of Paul Tait". While each is a stand-alone release, together they represent the highlights of Paul's recording output from 1984 to 2003.